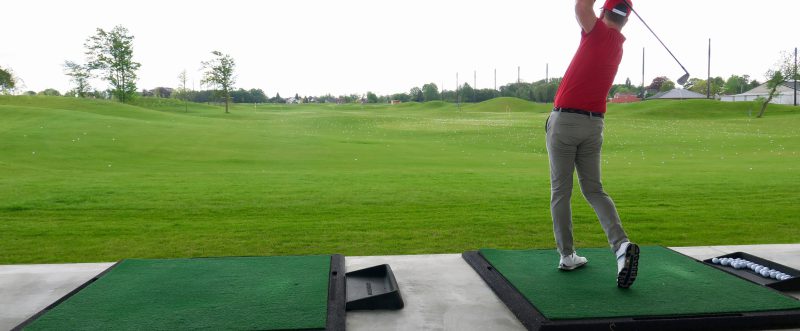 Golf
Start To Golf
The National Golf Academy
AT THE NATIONAL GOLF BRUSSELS, WE ADHERE TO THE 3 P'S FOR OUR GOLF LESSONS: PROFESSIONALISM, PLEASURE, AND POSITIVITY.
This is how we structure our golf lessons in a relaxed way. We believe that as a golfer, you make the most progress when you enjoy your hobby to the fullest. Additionally, we provide constructive feedback to ensure continuous improvement of your game. Improving your golf swing has never been so much fun! If you want to improve as a player, you can learn to play golf at The National Golf Brussels. Discover our beginner lessons, our Golf Academy, or contact us.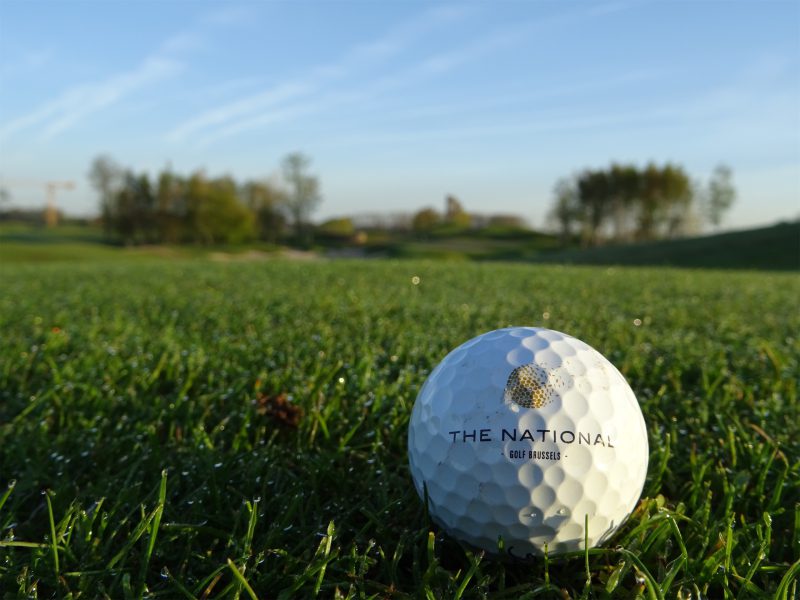 THE NATIONAL STARTER PACKS
With our Starter Pack, you can get acquainted with the sport of golf. Within these golf lessons, you will follow a professional step-by-step plan where we focus on various techniques.
Eagle or Birdie....
EAGLE:
· 8 private 1-hour lessons
· 3 group theory lessons
· Golf bag with 7 clubs
· 3 golf balls, pitchfork, tees, and pencil
· Booklet with golf rules
· 10 credits for practice balls
· Unlimited access to our practice facility during training (practice & compact course upon obtaining GVB)
· € 2550,- per person
BIRDIE:
· 4 private 1-hour lessons
· "Course Kit" (3 golf balls, pitchfork, tees, pencil, and scorecard)
· Golf equipment during lessons
· € 350,- per person *
*discount for registration with multiple people