The National Wine Club
Mission & Values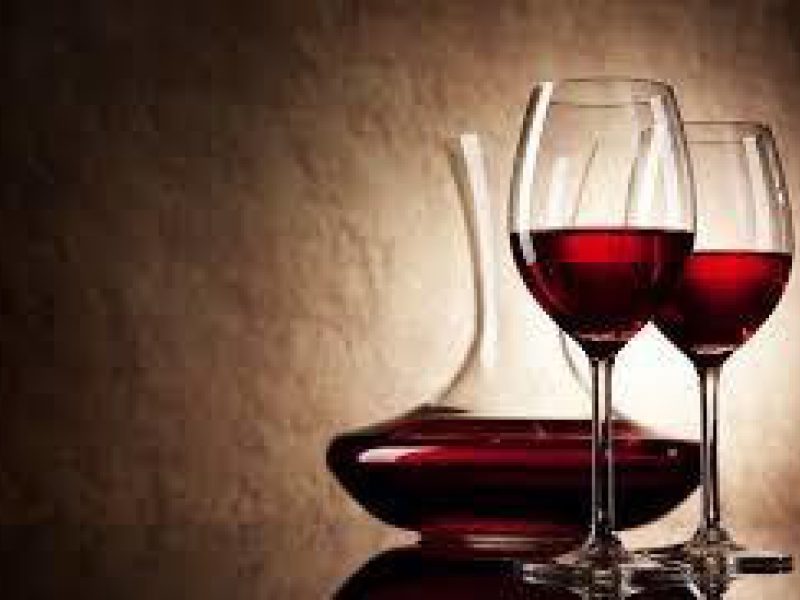 Missions & Values
The exceptional is not in the price of wine, but in its value, its personality!
The Club is synonymous with pleasure.
It combines the pleasures of golf, the joy of human relations and the performance of professional relationships around a glass of wine.
The Club's mission is to introduce the pleasures of wine tasting to members of The National Golf Brussels.
Connoisseurs or insiders the National Wine Club is for members of The National GolfBrussels
Tastings and activities organized around wine are all opportunities to discuss, share and of course eat well.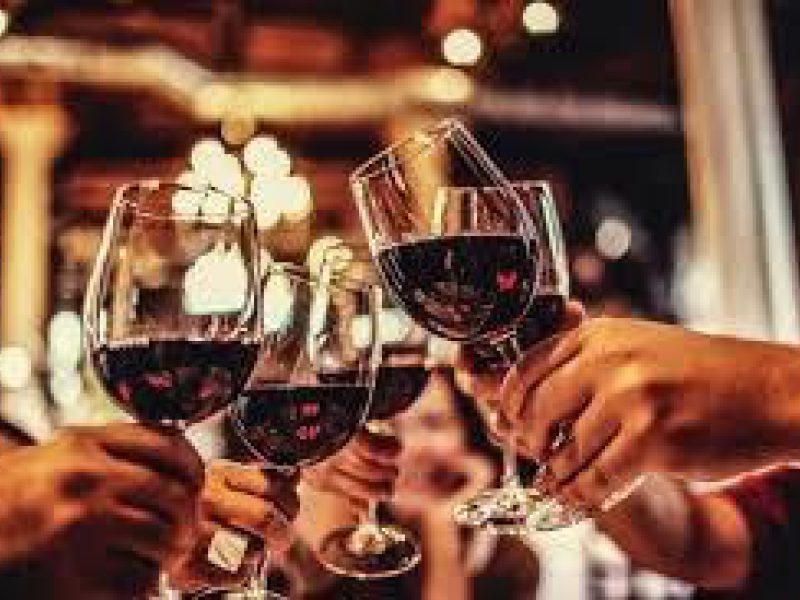 Objectives
Organize exceptional meetings in an exceptional setting
Offer privileged moments to its members
Promote the discovery of wines and wine/parings.
Connect members on a well-being basis.
Develop a true Club spirit
Increase the feeling of belonging to a privileged club
Invest members of an exclusive and enjoyable mission within their home club.
Create a logical and tasty connection between golf, wine and cuisine.
The art of tasting is above all an art of living with others, an art of relationship with other guests, all gathered around the same cause, the love of wine and the pleasure it provides.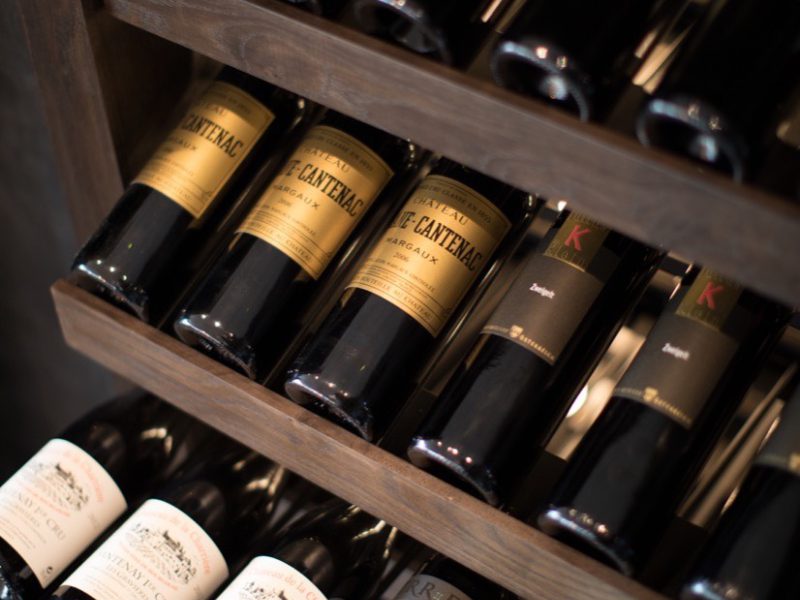 So now, to lift the total National experience to the level of our Championship Course, we proudly present The National Golf Wine Club, an exclusive club package with access for members only.
As a member of The National Golf Wine Club, you have exclusive access to a selection of exceptional wines presented in our air-conditioned wine cellar located in the Lounge. Your favorite bottles are stored in perfect conditions. As a member of The Wine Club, you can enjoy your personal wine selection at the bar, lounge or dinner in The National Brasserie.
Members of The Wine Club can choose from a wide selection of premium white and red wines. At a tasting of approximately 20 wines, members of The National Golf Wine Club will be able to create their personal selection by giving notes to each wine. The result of these choices will give birth to the exclusive wine list of The National Golf Wine Club. This wine tasting will take place under the advice of our partner Dulst Wijn Met Advies.
For more information, you can always contact our Sales Manager.
Do you need any extra information about The National Wine Club?