Facilities
Our facilities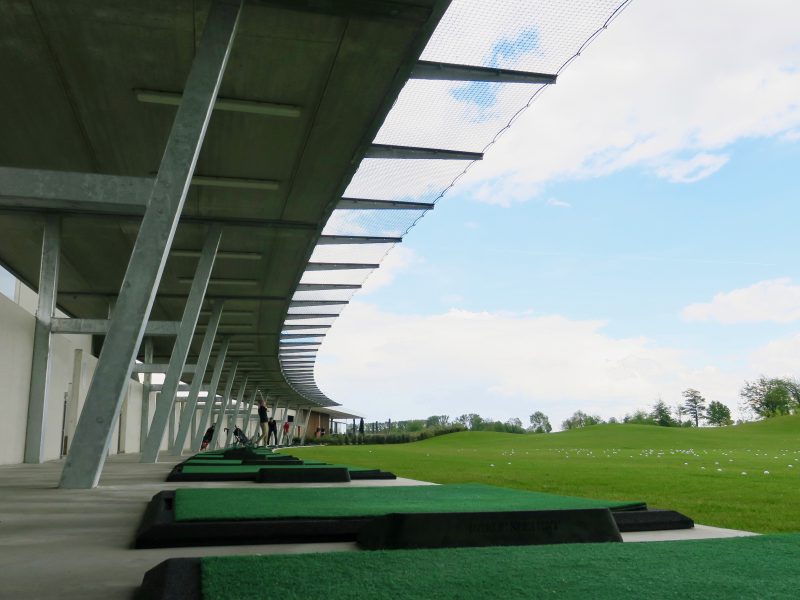 Driving Range
We have a driving range that has something to offer for every skill level:
- 60 tee-off mats
- 2 levels Driving Range
- Covered tee-off area
- Driving range 300 metres long
- 25 grass tee-offs
- 2 putting greens
- 2 chipping areas
- Trackman Range Simulator
TrackMan Range is a flexible golf ball tracking solution with proven technology and the best Virtual Golf, Practice and Entertainment software. As a Range player, you are about to experience a whole new way of practising, playing and having fun.
So if you're looking for the ideal conditions to improve your golf swing? Or you would like to improve yourself as a golfer? Then be sure to drop by or contact us for more information!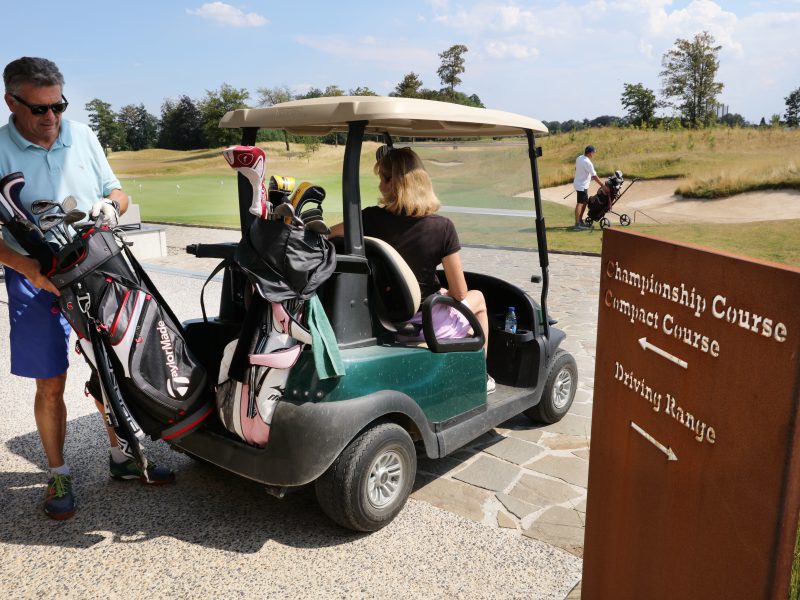 Golf Trolleys & Golf Cars
Golf trolleys and golf cars are at disposal of our members and guests.
Golf Trolley is free of charge.
Golf Car costs €50 for guests.
Do not forget to book your golf car upon reservation of your tee-time.
PRO SHOP ESSENTIALS
Forgot your glove or shoes, or want a nice souvenir from our club? Feel free to come and visit our Pro Shop.
If you haven't found the right golf equipment yet, we can certainly help you with that.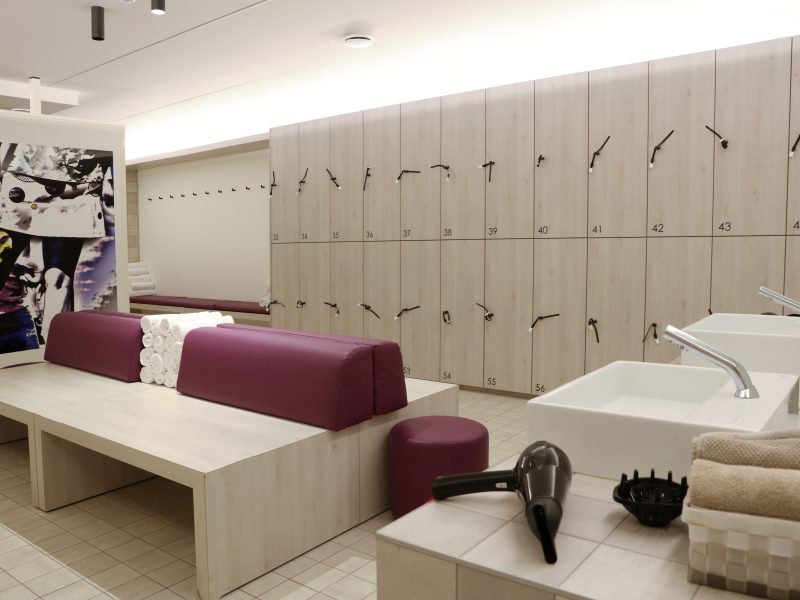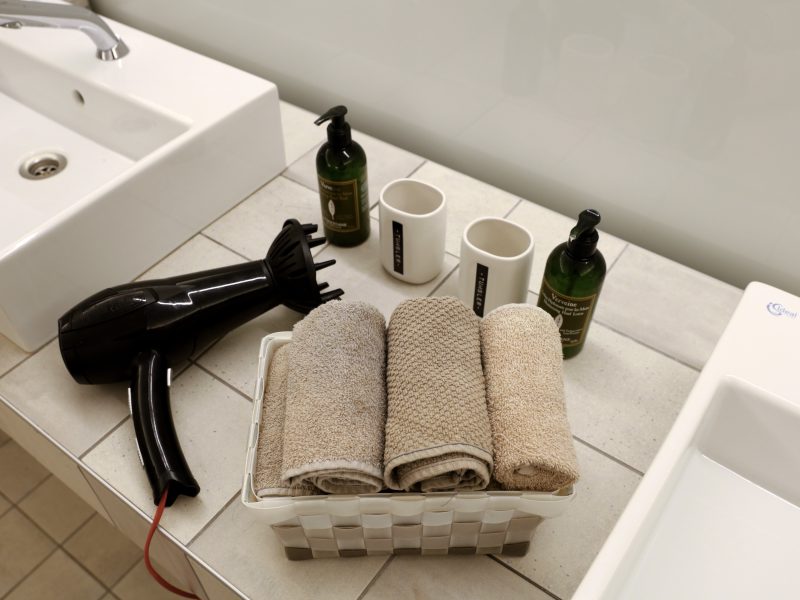 LOCKERS
Our locker rooms are accessible for members and non members. Lockers are free of charge.
Locker room is equipped with lockers, towels, shampoo, shower products, hairdryer, ...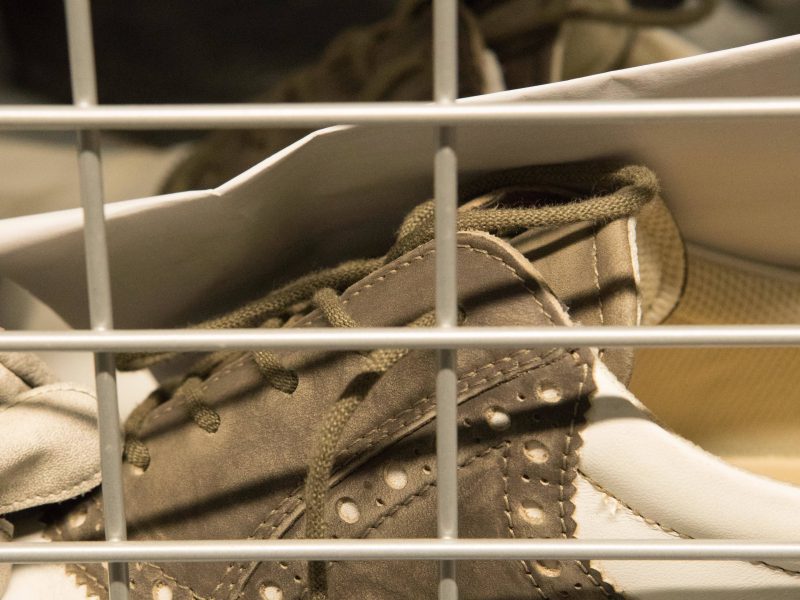 CADDY BOX
Caddy box are accessible for our members.
Caddy box can be rented on a yearly basis.
Some boxes are equipped with electricity.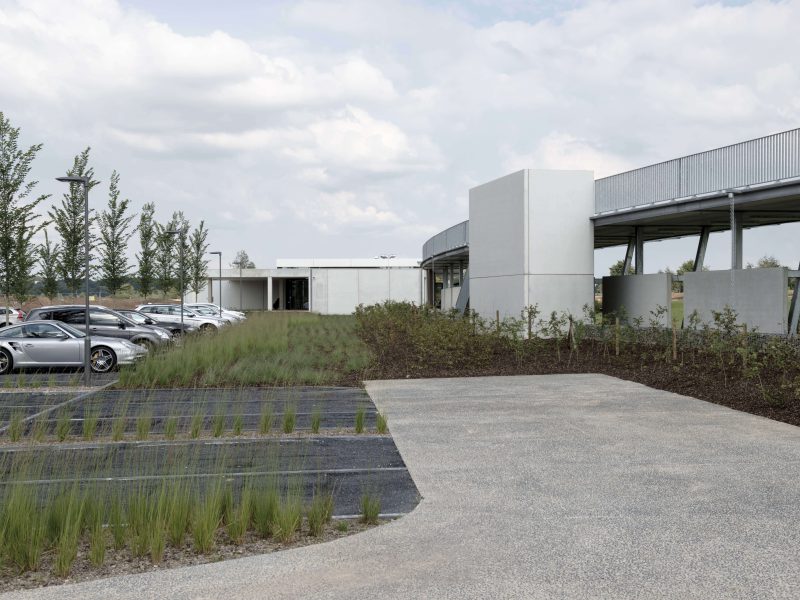 PARKING
National Golf Brussels has plenty of parking space and is easily accessible.
We have 4 electric charging points in the car park. You can use them to charge your hybrid or electric car. Payment is possible with charge cards suitable for public charging points.