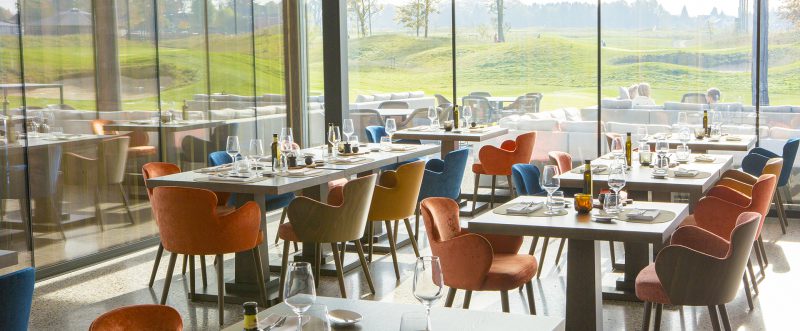 Brasserie
Table with a view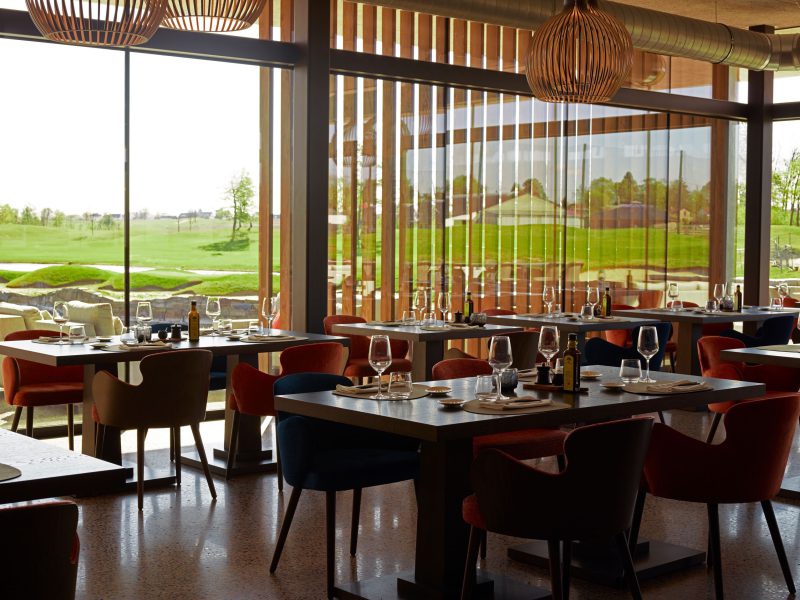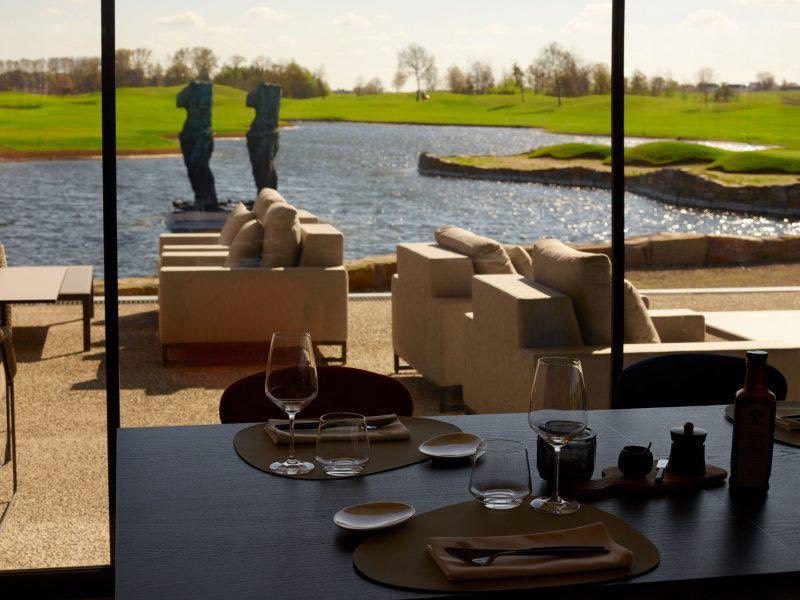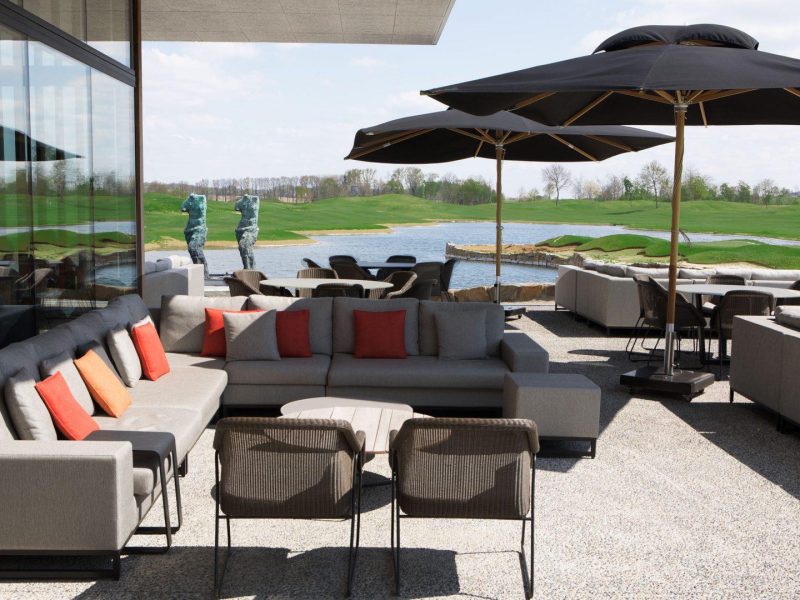 Imagine: there you are, feet under the table, sipping a cocktail, with endless views out over the wonderful natural surroundings of Sterrebeek's latest new course.
Welcome to The National Brasserie, a stone's throw from the Brussels Ring and a five-minute drive from Zaventem! The National Brasserie is, since the spring, 'the new place to be' to fully enjoy a sober and refined gastronomy. Our splendid south-facing terrace, with a capacity of more than 160 seats, offers an exceptional atmosphere in spring and summer.
You are more than welcome to enjoy a delicious lunch with colleagues or a nice family time in the evening. A dip after a round of golf? No problem, because our kitchen is always open. Do not forget to book!
The enthusiastic reviews we have received from business diners, golfers and families speak volumes. The easily accessible brasserie kitchen and weekly lunch menu offer the right answer to appetites of every size.
Do you want more information? Do not hesitate to visit the website of The National Brasserie and Bar!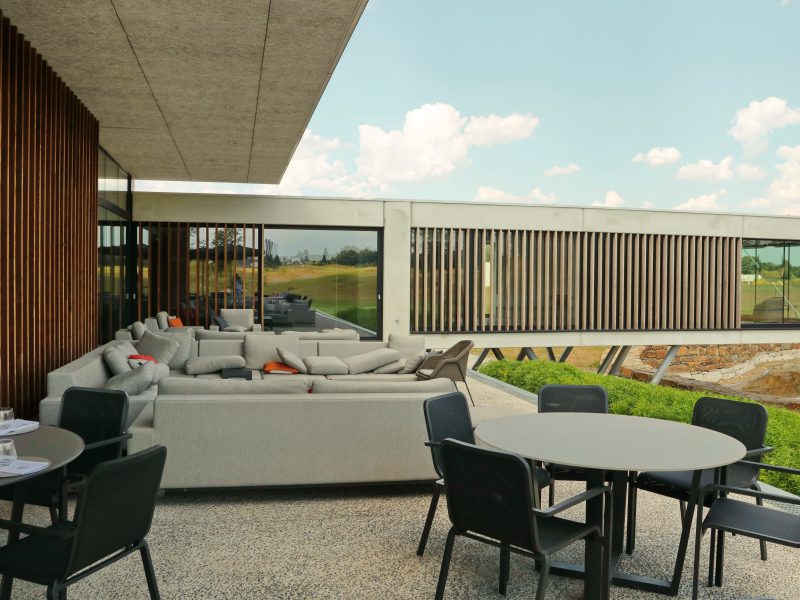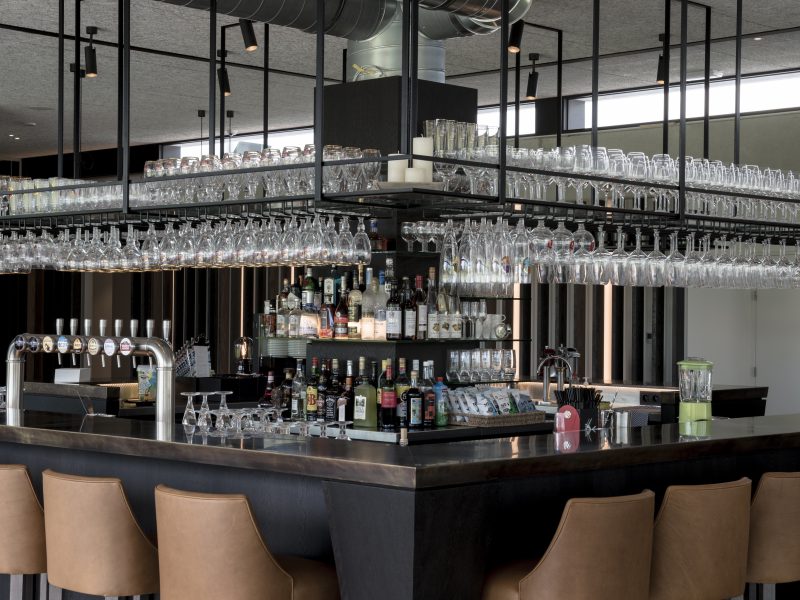 MORE THAN JUST GOLF
The National Golf Brussels not only positions itself as a premium golf course, but we are also the perfect location for meetings and / or group dinner. The view, the accommodation, the combination with the possibility of golfing or to organise a golf clinic, ... to summarise ... Everything to enable you to enjoy about our fantastic surroundings in group!
Interested? Then contact us for an on-site visit and get to know with our conditions.