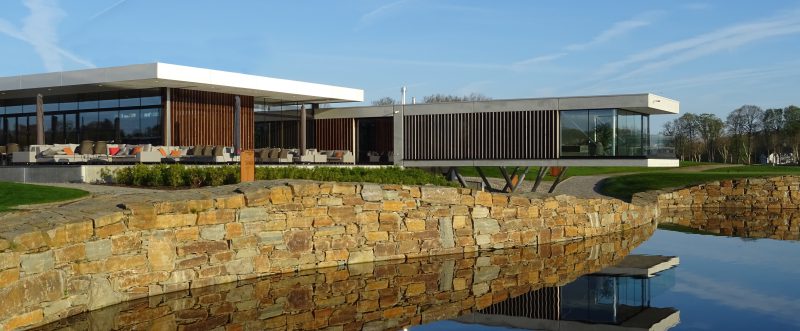 Meetings
Meeting facilities
The National Golf Brussels makes an exceptional location for holding your receptions, parties and meetings.
A meeting or presentation in a green, inspiring setting? Whether for 2 or 40 people, we can offer a perfect welcome. Our three meeting rooms The Loft, The Lake and The Links are fitted with state-of-the-art equipment: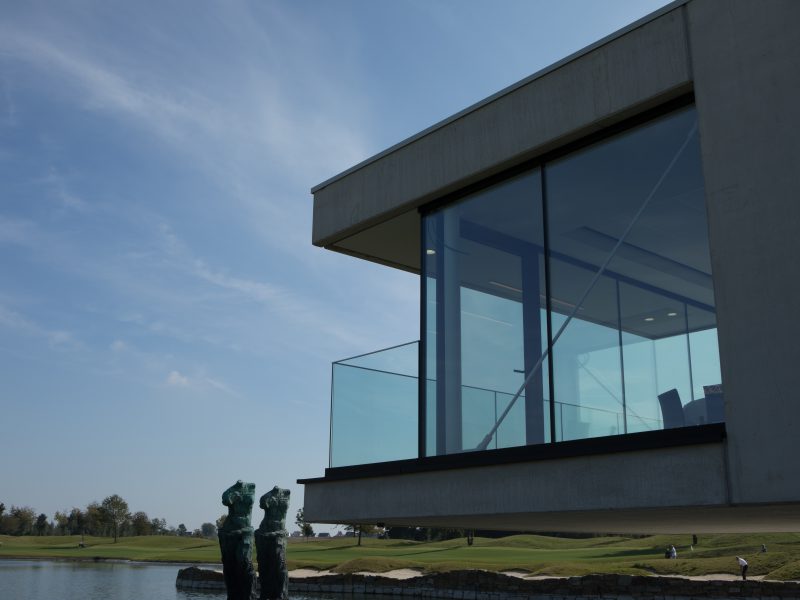 All our meeting rooms, The Lake, The Loft and The Links are "state of the art" equiped with

high definition screen
wi fi
Apple tv / Crestron (Air Media)
conference call
air conditionning
See your our factsheet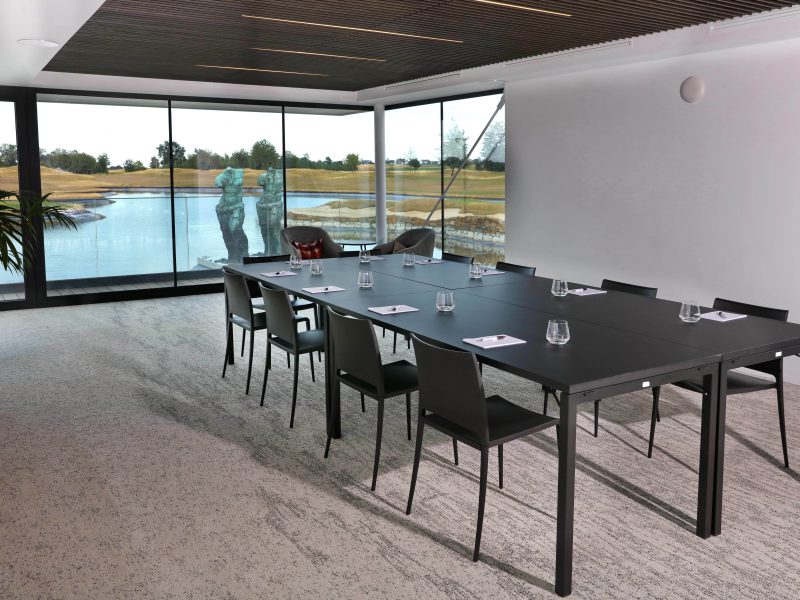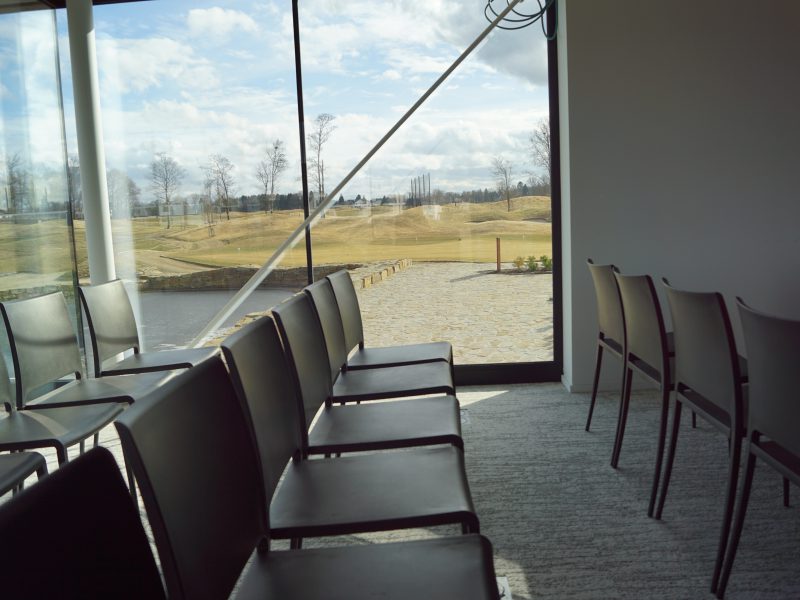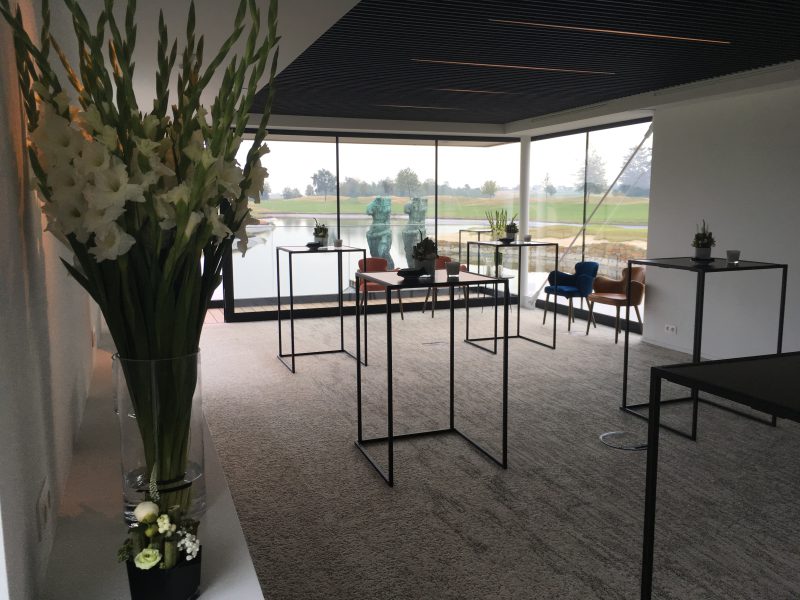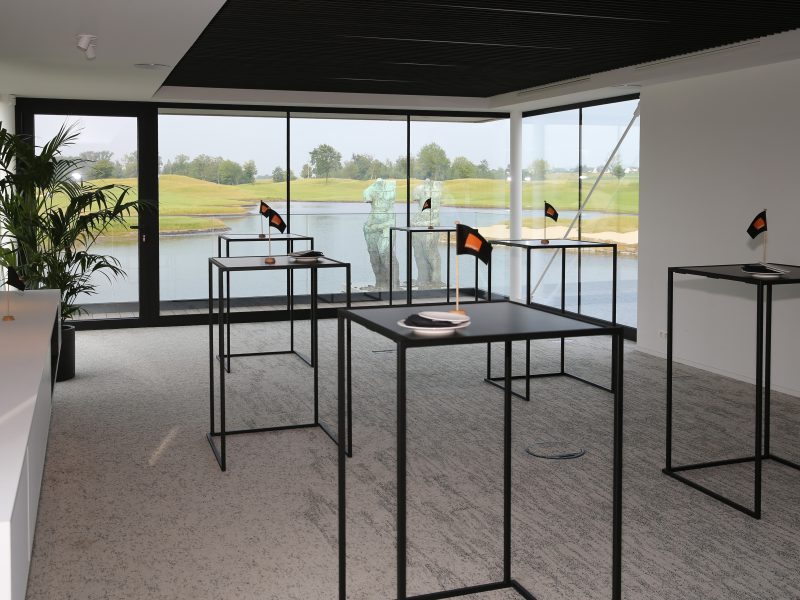 The Lake
The Lake room is 9,5L X 5w X 2,4h
We can accommodate:
25 persons in boardroom,
24 persons in classroom,
45 persons in theater,
40 persons in banquet
and 50 persons in cocktail.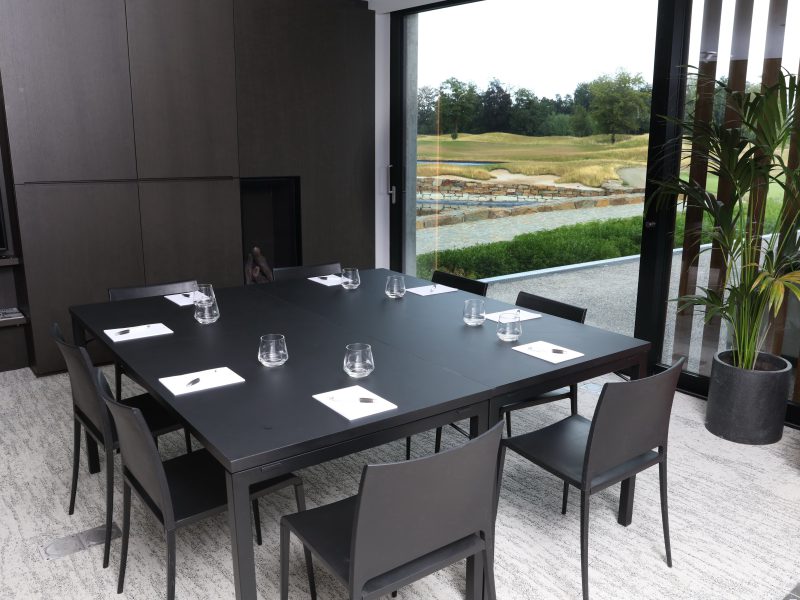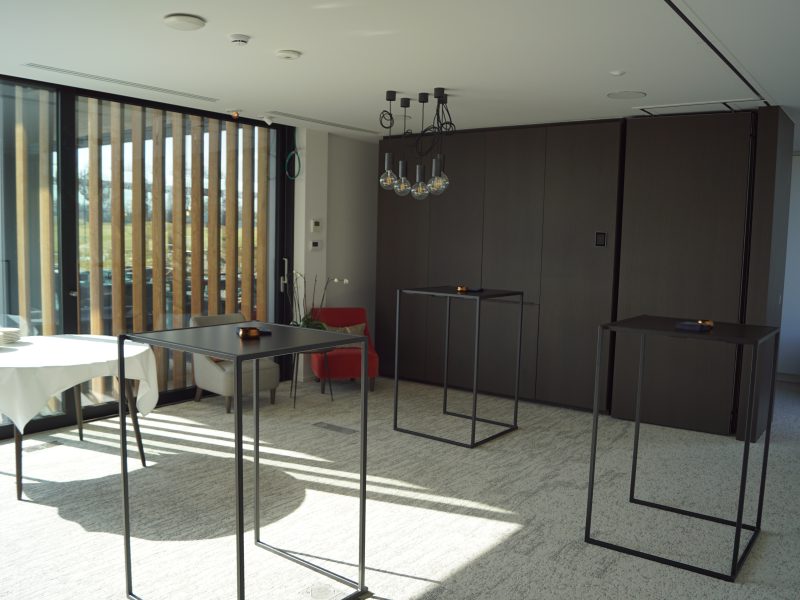 The Links
The Links room is 6L X 5w X 2,5h
We can accommodate
12 persons in boardroom,
15 persons in theater,
12 persons in banquet
and 20 persons in cocktail.
The Links can be companied with The Lake.
The Links benefits of a splendid access on our terrace.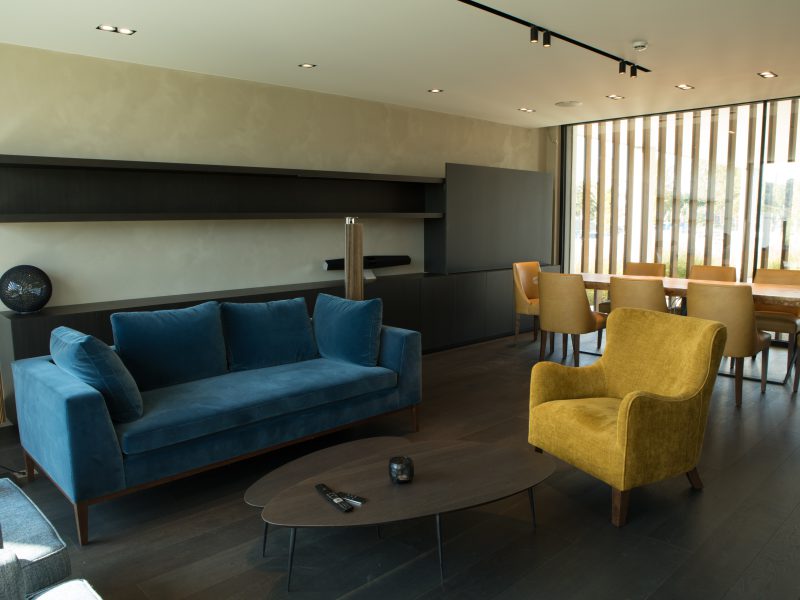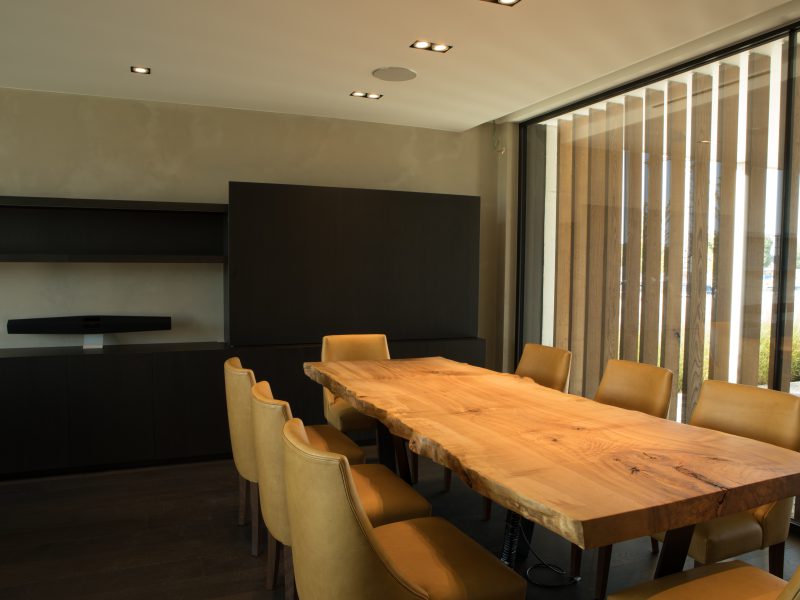 The Loft
The Loft room is 7,5L X 4,5w X 2,5h
This exquisite Boardroom can accommodate up to 8 persons.
The Loft has a direct access to the golf infrastructure.